Individual Programs
Find Your Ideal Diversity Coach Training Program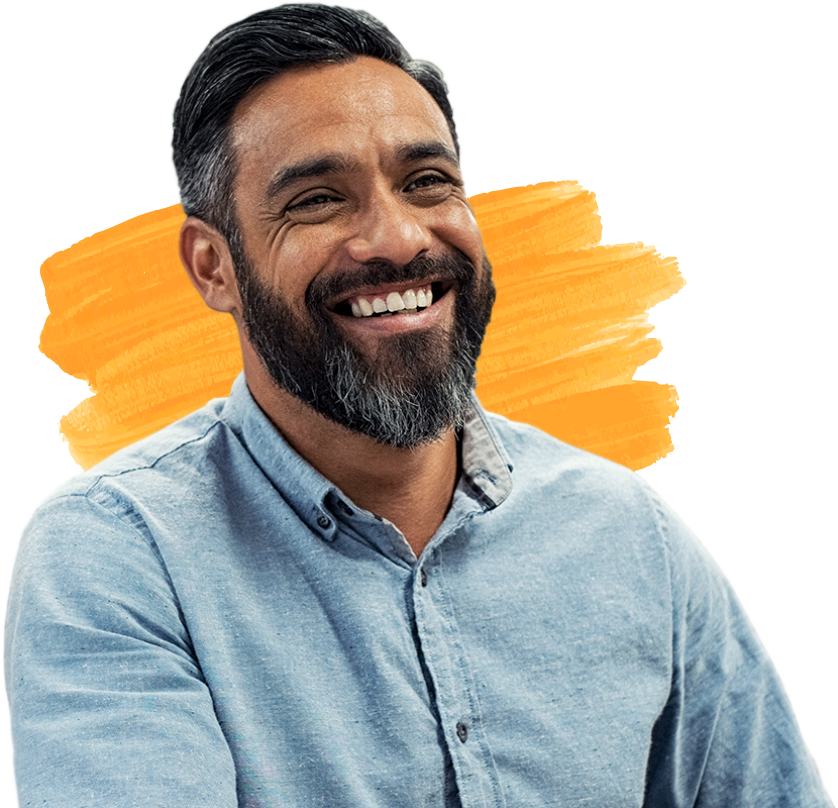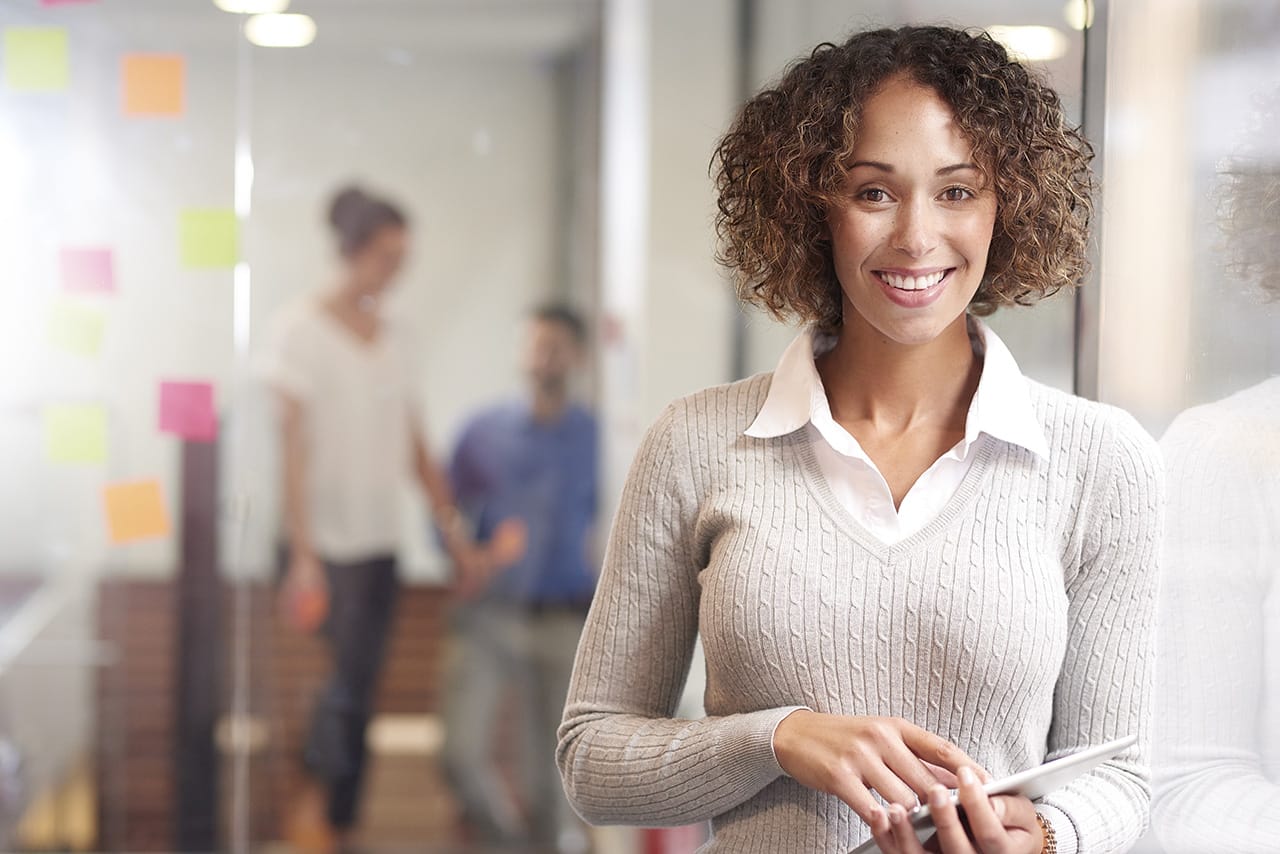 Getting Started Is Easy
Have you ever wanted to become an agent for social change and use your skills to make a positive impact on your community?
Are you already coaching, but aren't professionally certified by an ICF-accredited program?
Are you a social worker, counselor or therapist, and curious about incorporating coaching skills into your practice?
Are you looking for professional development to accelerate your career?
CoachDiversity Institute has a diversity and sensitivity training program for you! CoachDiversity will arm you with the coaching tools needed to help you take action. Our coach training curriculum offers three pathways to learning valuable coaching techniques and skills. Simply click on the links above to learn more about our offerings, schedules and pricing to find your ideal program.
ICF Accredited Programs
All of our diversity and inclusion training programs are accredited by the International Coaching Federation (ICF), which means that they fulfill all of the ICF's educational and practicum requirements as well as support you through the entire ICF application process.
Successful completion of our Coach Training Program enables you to:
Confidently use coaching skills and techniques
Engage in effective formal and informal coaching conversations
Establish the foundations for building a career as a coach
Successfully engage in coaching relationships with a diverse clientele
Why CoachDiversity?
CoachDiversity Institute is the world's only coaching organization focused on diversity as a mechanism to support true organizational and community change. Many people ask us, "What is diversity coaching, and is it really all that different from diversity training?"
Traditional diversity management training is centered on raising awareness around power and privilege only, leaving participants feeling uneasy, angry, resentful and defensive. CoachDiversity Institute places greater value on learning new tools that help leaders think differently about difference, translate these skills into everyday practice, and promote engagement and belonging.