Workplace Diversity Services
Making Diversity an Integral Part of Organizations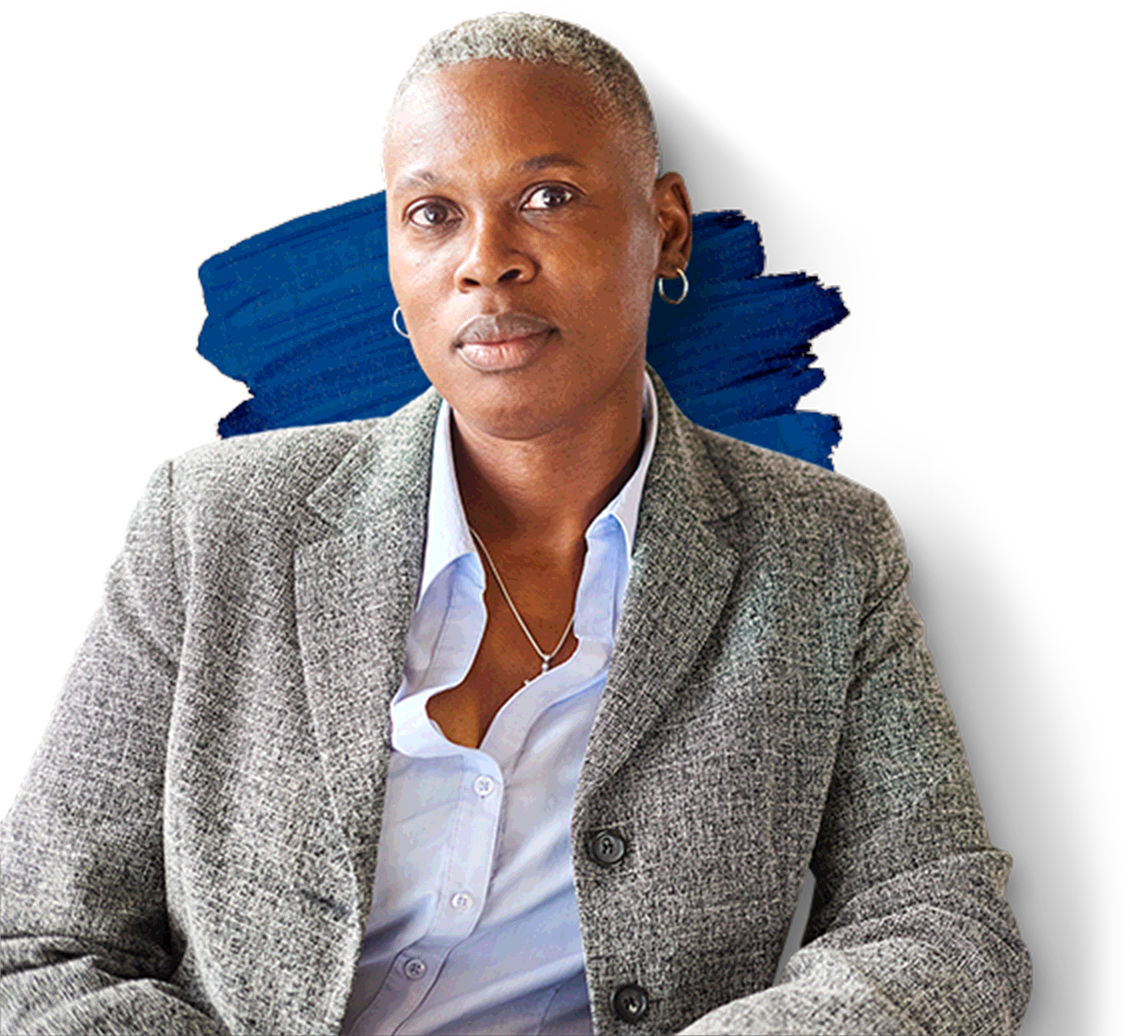 Diversity in Today's Organizations
Organizations have made progress in diversity, equity and inclusion (DEI) in the last few decades. In fact, many organizations consider DEI to be a business imperative and competitive advantage when it comes to attracting stakeholders, investors and talented staff.
Progress has been made in several fields:
Diversity-related goals (workforce demographics, retention, equal pay)
Policies such as supplier diversity, leadership representation, inputs from diverse groups
The availability of information, associations and conferences dedicated to DEI
However, there is room for improvement. Organizations must learn to adapt to constant changes in the workforce, society and DEI solutions. Devoting resources to organizational diversity programs has been shown to deliver numerous benefits to businesses. For example, creating a more inclusive environment leads to a mixed assemblage of perspectives. With these varied insights and backgrounds working together to solve problems, companies can innovate faster and enjoy a greater degree of creativity.
There also is a lot of evidence to support the idea that diversity and sensitivity training for employees results in heightened co-worker engagement and less turnover. All of this amounts to an improved reputation for an enterprise with the community at large, which leads to successful recruiting and stronger public relations.
These initiatives give teams the skills and tools to solve problems faster and more effectively, resolve internal conflicts with less difficulty and animosity, and ultimately drive higher profits. Our proven techniques, training programs, and speakers empower our clients to effect change in a positive manner. This lets them enjoy these and the many other advantages provided by a more diverse workforce.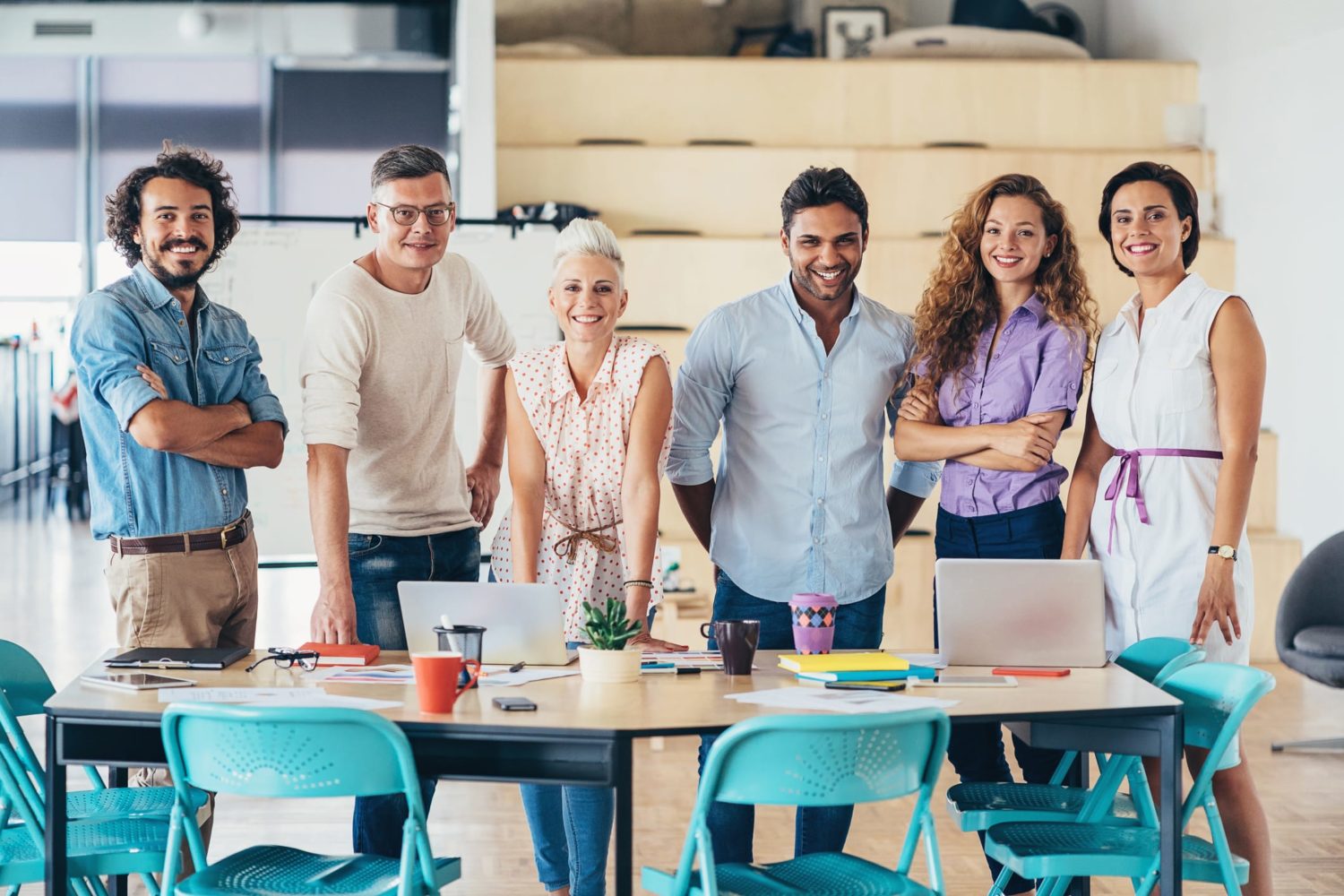 Major Challenges Facing DEI Efforts
Managing diversity in the workplace used to be a concept that was met with resistance by many companies. Fortunately, those attitudes are changing, and numerous businesses are seeing the value of taking a proactive approach to these ideas. Nevertheless, obstacles remain. Even the most well-meaning organization may not be able to meet all of its goals in a satisfactory way because these challenges frequently are multifaceted. Our programs are constructed in such a way to provide these enterprises with solutions that address these concerns from all sides and help guide them to success. 
Organizations are seeking to resolve these DEI-related issues:
Limited engagement, or resistance to or discomfort with DEI efforts
Limited investment in terms of financial and human capital
Limited integration or lack of incorporation across all functions
Limited skills and knowledge around diversity, equity and inclusion
Limited results, which lead to less engagement, investment and integration
The Coach-Approach for DEI Goals
CoachDiversity Institute offers the Coach-Approach for organizational leaders seeking a high-impact, empowering approach to DEI. This approach centers the client as both the person setting the agenda for the change he or she wants to achieve, and the expert in determining the best solution. Unlike diversity and inclusion training in the workplace that emphasizes how people should behave, the Coach-Approach leads to greater engagement, resilience and results. It establishes safety and trust, greater accountability, and leads to deeper conversations and relationships.
The Coach-Approach results in:
Improved and sustainable DEI results
Greater organizational alignment and resilience
Improved employee engagement and retention
More innovation and ability to adapt to change
Stronger teams and healthier conflicts
Coach-Approach training is offered to employees at all levels of the organization, in small- to large-size groups. Individual coaching is designed for leaders or employees at any level, and a coach is custom selected to create a powerful pairing with each client.
Organizational equity training and coaching can be tailored to support talent development for diverse employees, supporting an organization's career development and diversity pipeline development goals.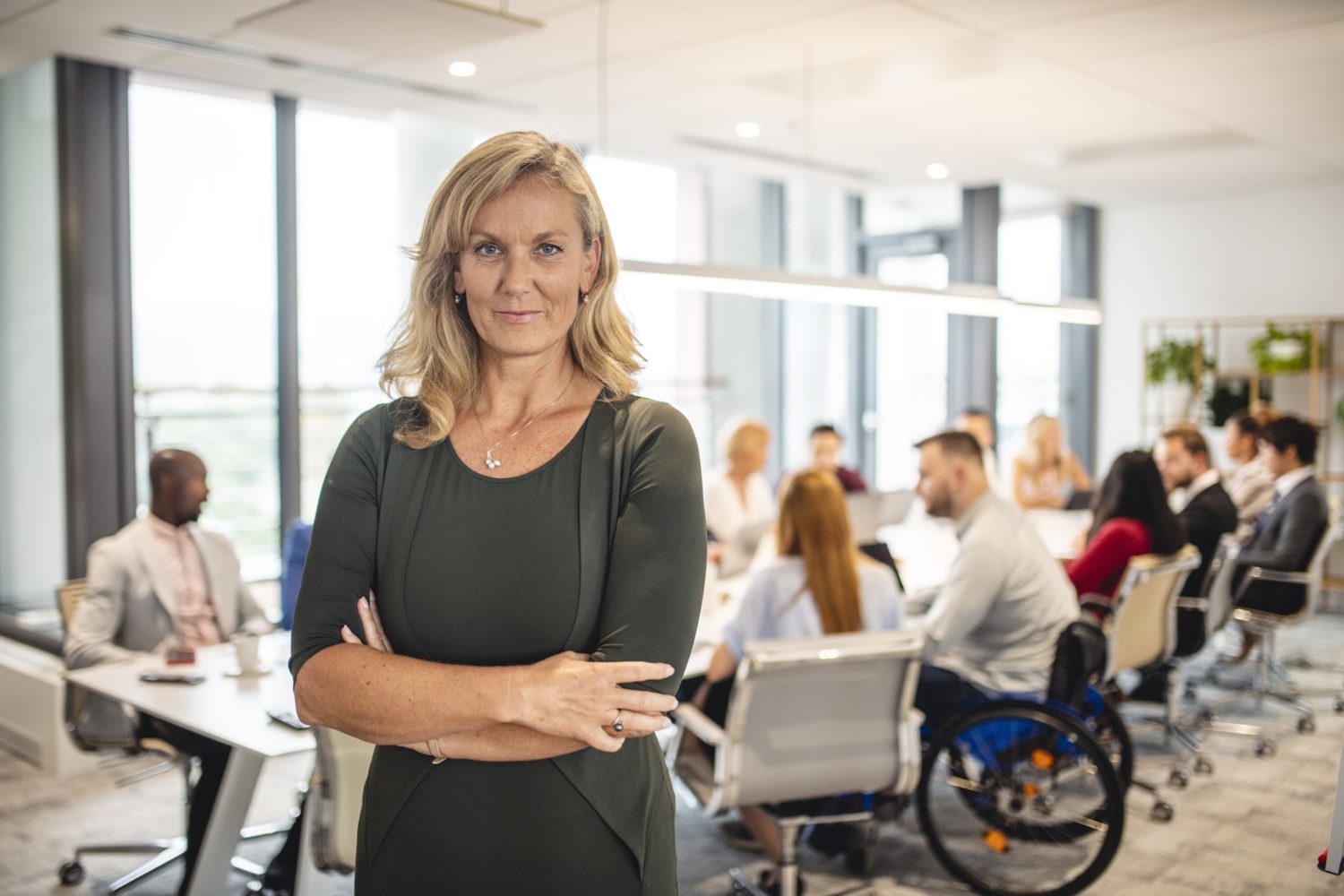 Why CoachDiversity Institute?
CoachDiversity Institute is the first coaching institute serving diverse communities, preparing individuals, communities and institutions for rapid demographic change, and the only organization focused on diversity as a mechanism to support organizational and community change.
We serve clients across industries and sectors that face complex DEI challenges and have ambitious DEI goals. Among our clients are major foundations and national nonprofits, U.S. military leadership development programs, Fortune 500 corporations, government agencies and higher education institutions.