Corporate Diversity Training Program
Helping to Change Corporations
Helping to Change Corporations
CoachDiversity Institute is the world's only International Coaching Federation (ICF) accredited coaching organization focused on diversity as a mechanism to support true organizational change. Our team of certified diversity coaches places great value on teaching new tools and techniques that help leaders think differently about differences and translating these skills into everyday practice.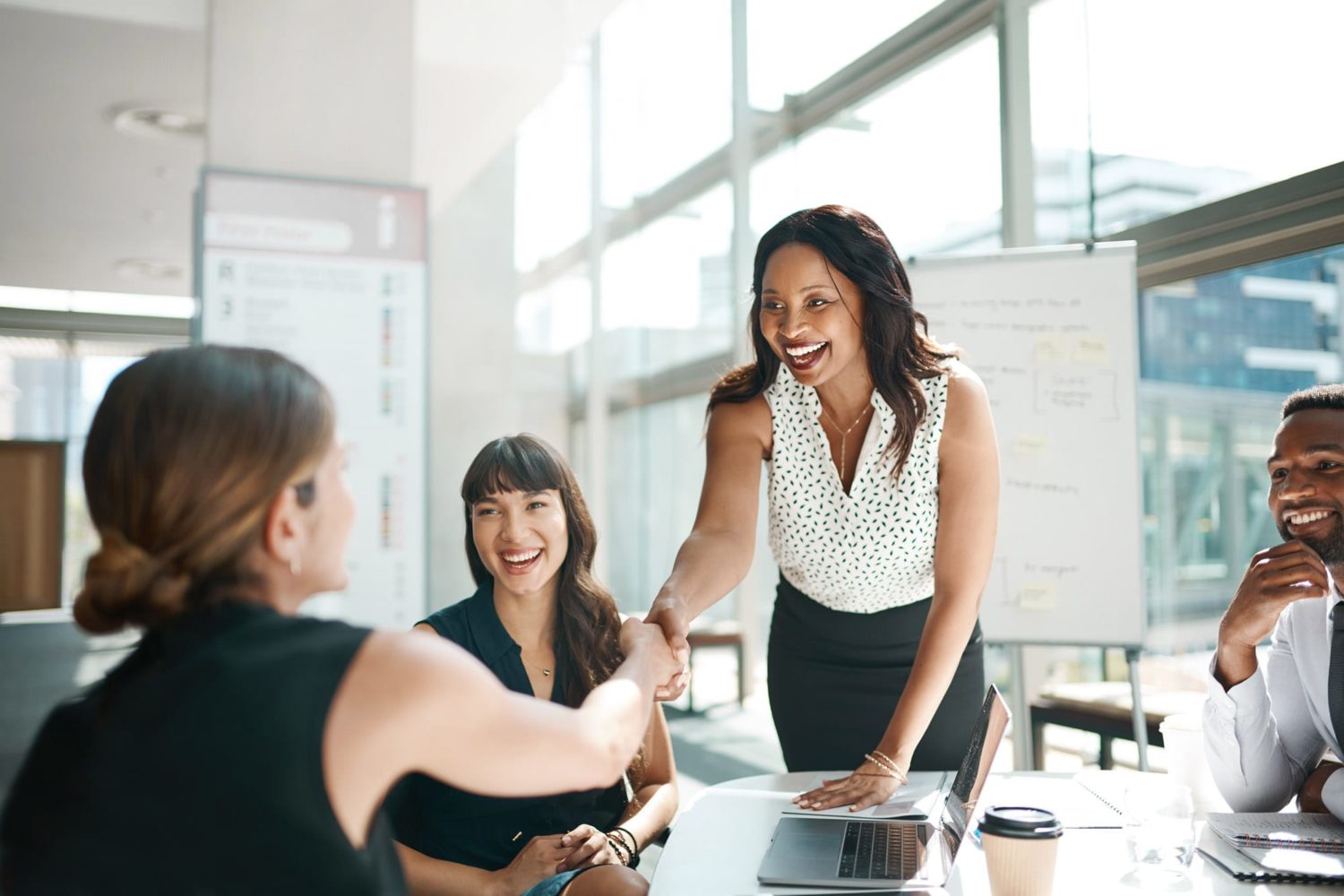 Why Do Corporations Need DEI Training?
While progress has been made, many corporate employees continue to report the presence of biases and prejudice at work. Diversity, equity, and inclusion (DEI) training is intended to address these problems by providing positive ways for employees to interact and be respectful of coworkers, regardless of gender, ethnicity, race, age, religion, sexual orientation, socioeconomic status, physical traits, and mental ability.
Corporate diversity training programs are not a standalone solution. DEI must be integrated into the goals, mission, and culture of the workplace, as well as policies regarding clients, customers, suppliers, and the greater community. A one-time corporate diversity training workshop is not sufficient. Corporate diversity programs must be implemented over time and continually reinforced, preferably by a well-trained, certified professional diversity coach.
Become a Certified Professional Diversity Coach
Are you interested in creating a more just, equitable and productive workplace? CoachDiversity provides corporate executive coaching for a variety of organizational roles, including top-level executives, human resources professionals, training and development employees, marketing staff members, educators, and more, so they can become certified professional diversity coaches.
After training with our corporate diversity consultants, corporate employees will be equipped to design and implement a strategy that creates a culture in which all stakeholders are able to contribute toward a more productive and inclusive workforce, and be recognized for their contributions.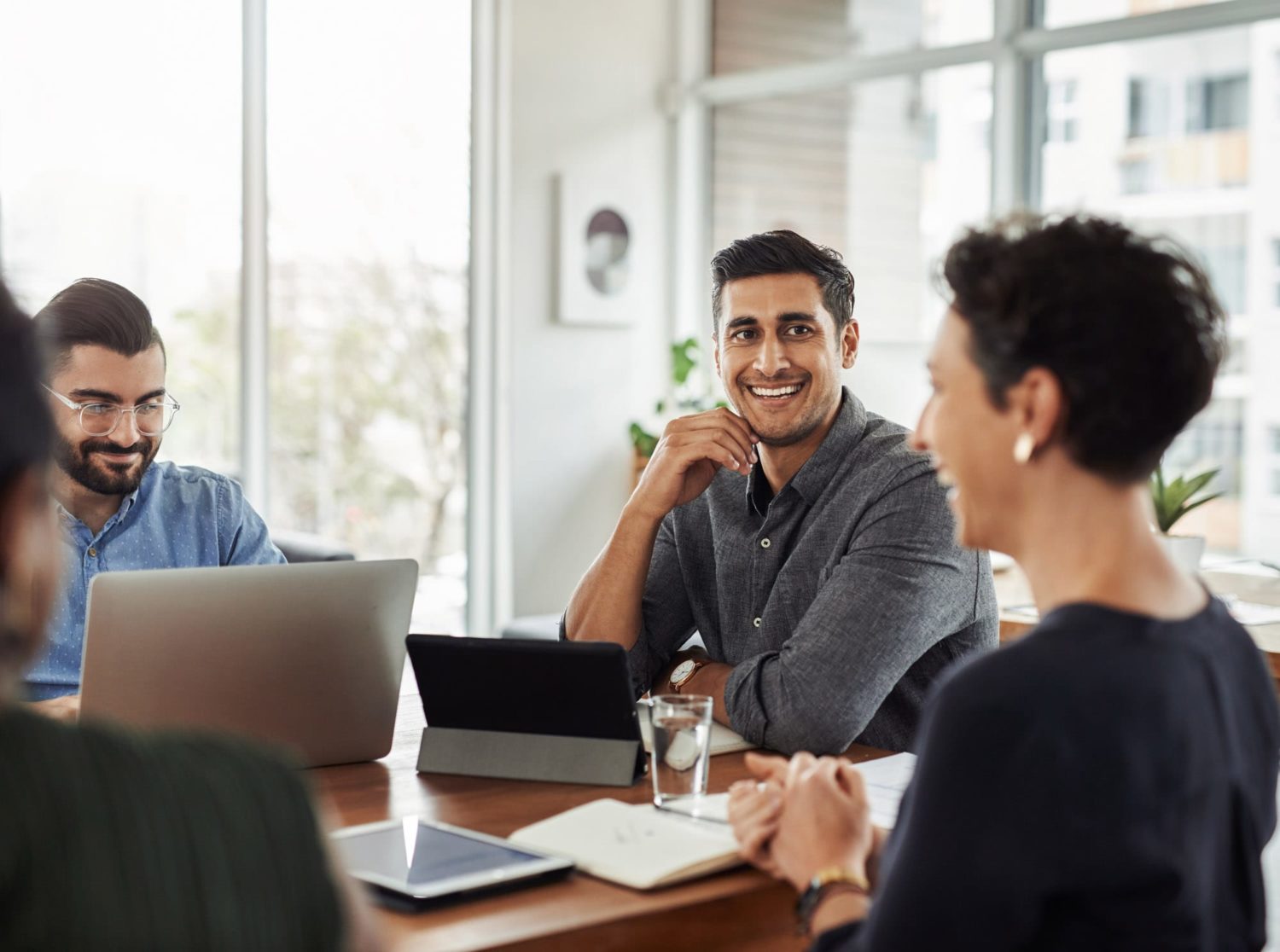 Invite CoachDiversity to Your Organization
We specialize in the development and training of forward-thinking leaders and their teams who want to be proactive about solving conflicts in the workplace related to diversity, equity and inclusion. Let our team of certified diversity coaches come to your organization to help you uncover sources of contention that may be keeping your teams from performing at optimal levels, and help you find long-term corporate diversity initiatives for addressing these issues.