About
Get to Know CoachDiversity Institute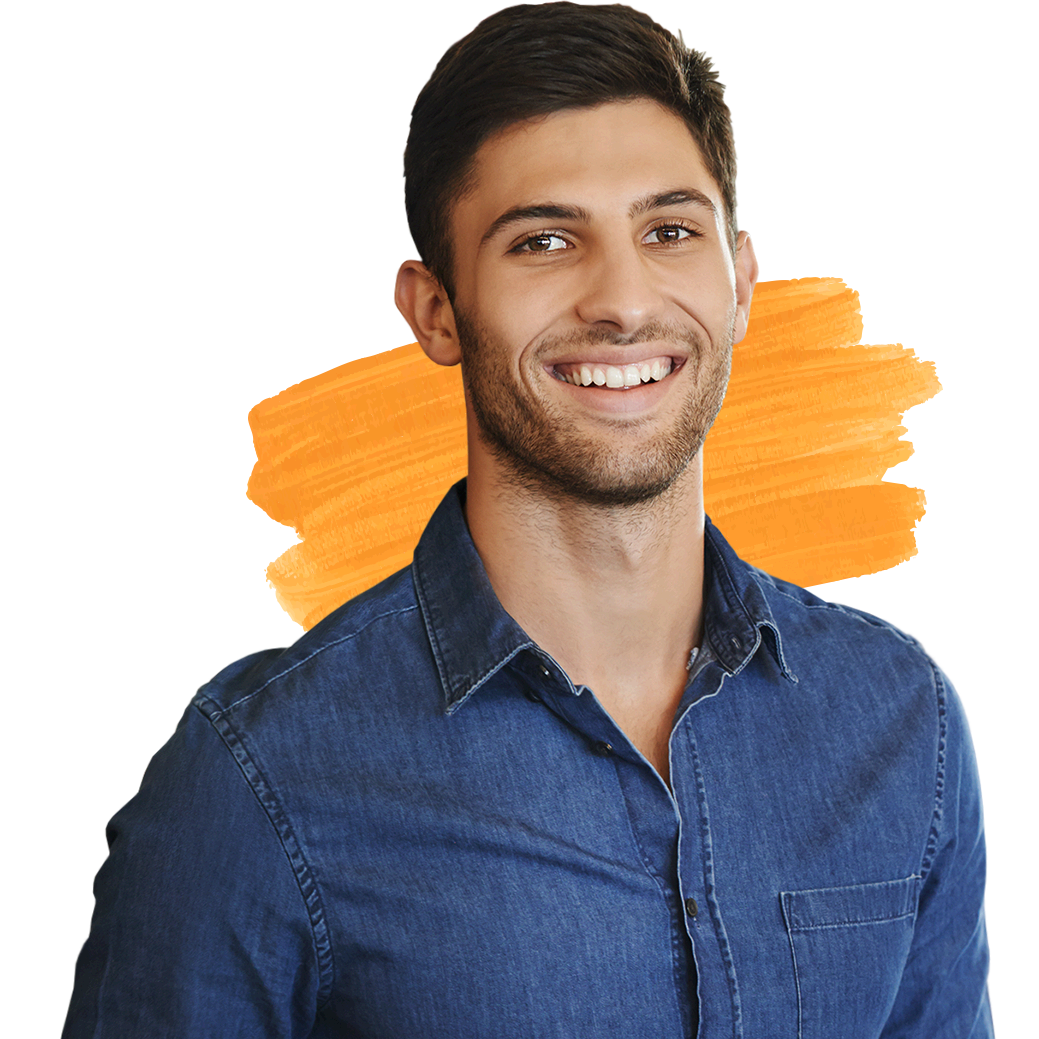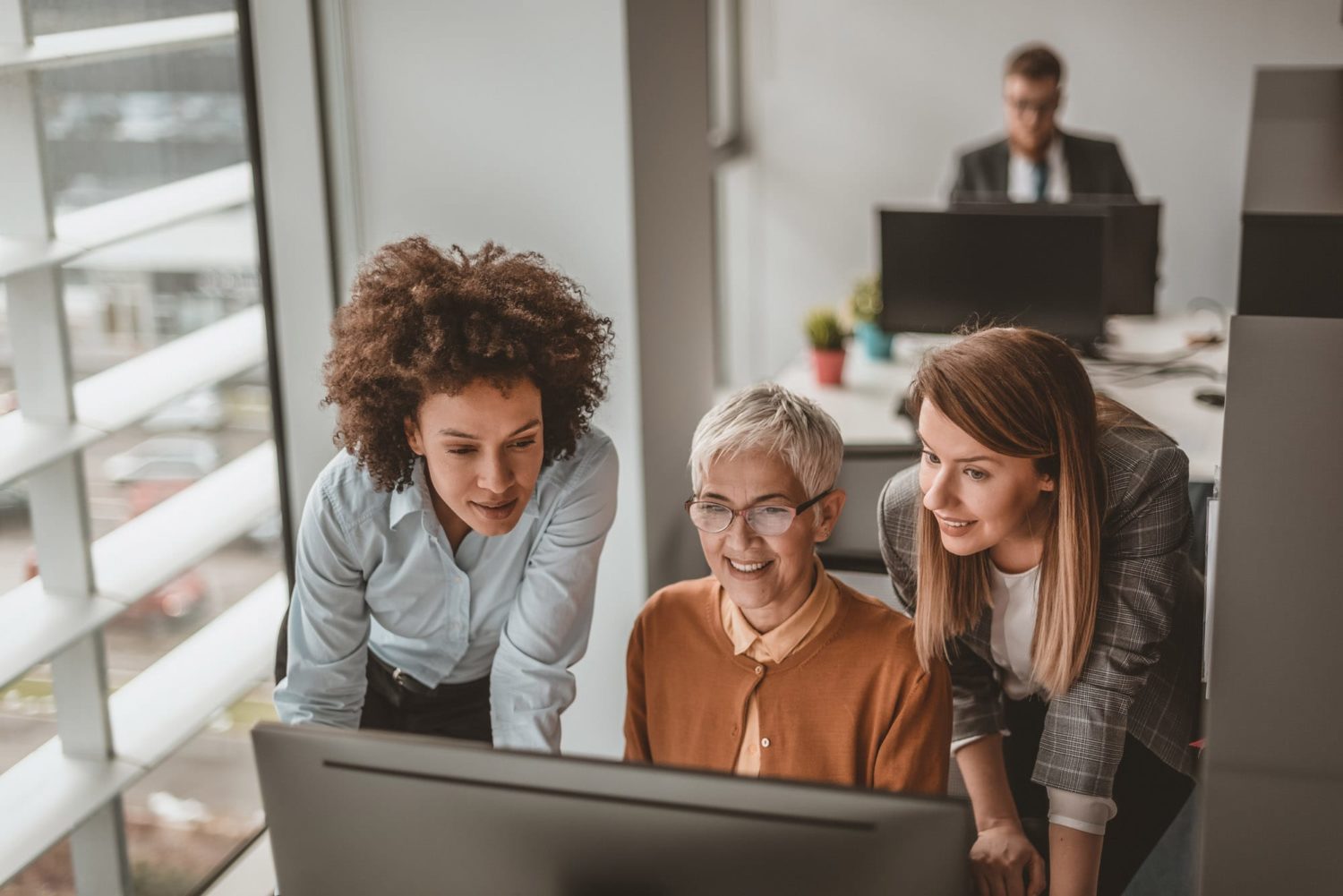 Transforming Communities Through Diversity
CoachDiversity Institute offers the world's first coaching program specifically designed for diverse communities and preparing individuals, communities and institutions for rapid demographic change and culturally sound communication.
Today's workforce and community organizations are no longer interested in old approaches to diversity training. Traditional diversity training tends to create a greater divide among staff, further blocking innovation and cooperation and reducing employee engagement.
CoachDiversity Institute is different. We help you build an organizational culture that demonstrates diversity, equity, inclusion, and a real shift in how you conduct business and lead your organization. We dive into the heart of what really matters without skirting controversy.
How CoachDiversity Institute Can Help
Personal biases as they pertain to identity, race, class, gender, religion, sexual orientation and ability can take years to unlearn. CoachDiversity believes the transformative skills of coaching are the basis for deep organizational and community transformation. Whether you work with our Certified Professional Diversity Coaches or become certified as a coach yourself through our training programs, you can be at the center of real change in your organization or community.
CoachDiversity Institute works with forward-thinking corporations, foundations, nonprofit organizations and government entities that are ready to challenge how diversity training has been implemented in the past. Our Certified Professional Diversity Coaches, who are certified through our ICF-accredited programs, are prepared to come to your company or organization to provide an experiential approach to diversity and inclusion in the workplace and the community.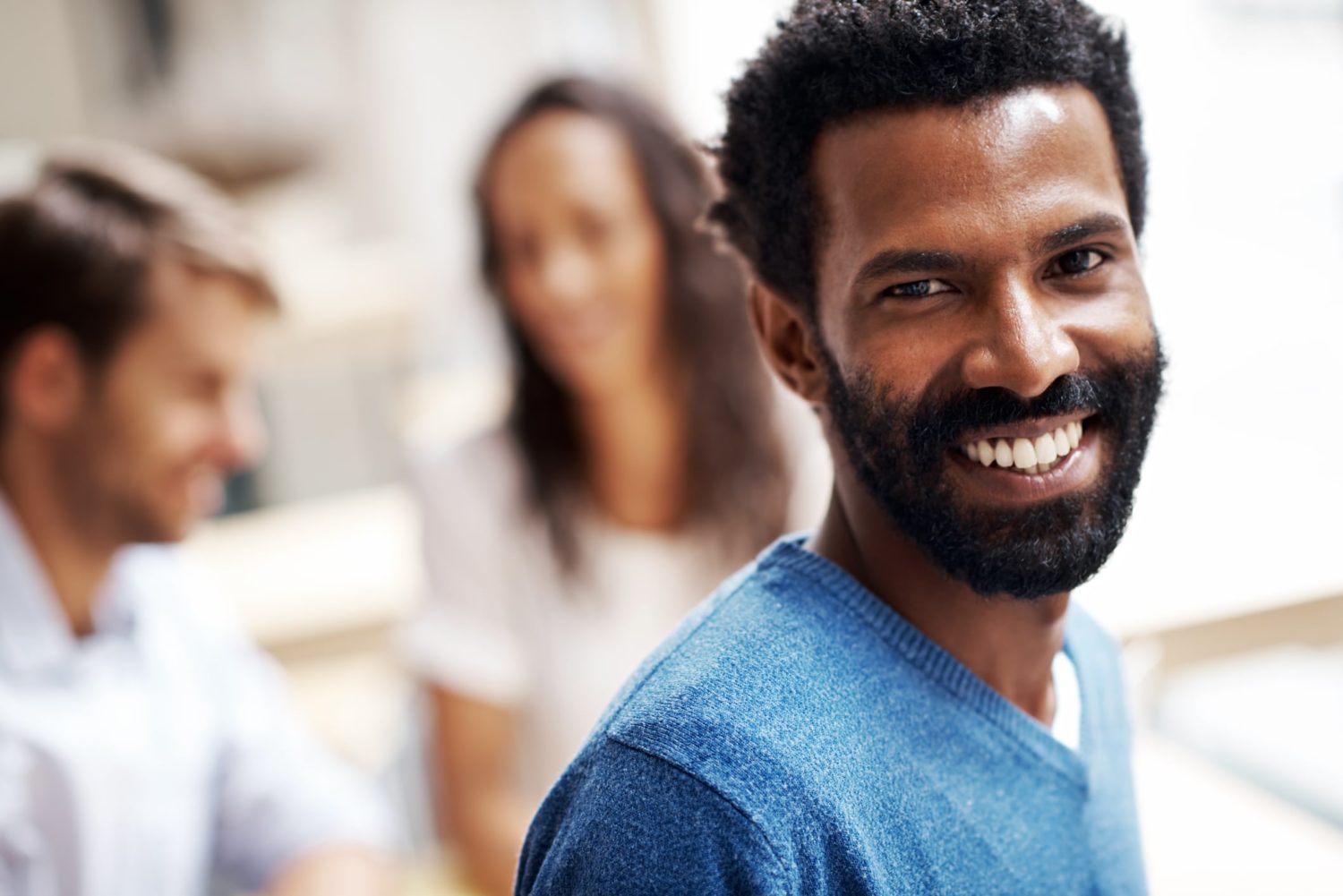 Just a Few of Our Satisfied Clients