ORGANIZATION TRAINING
Create a truly inclusive culture
With CoachDiversity, you can foster an environment where all your employees feel seen, heard, and valued — so that they can tap into their creativity and bring forth new solutions to complex problems.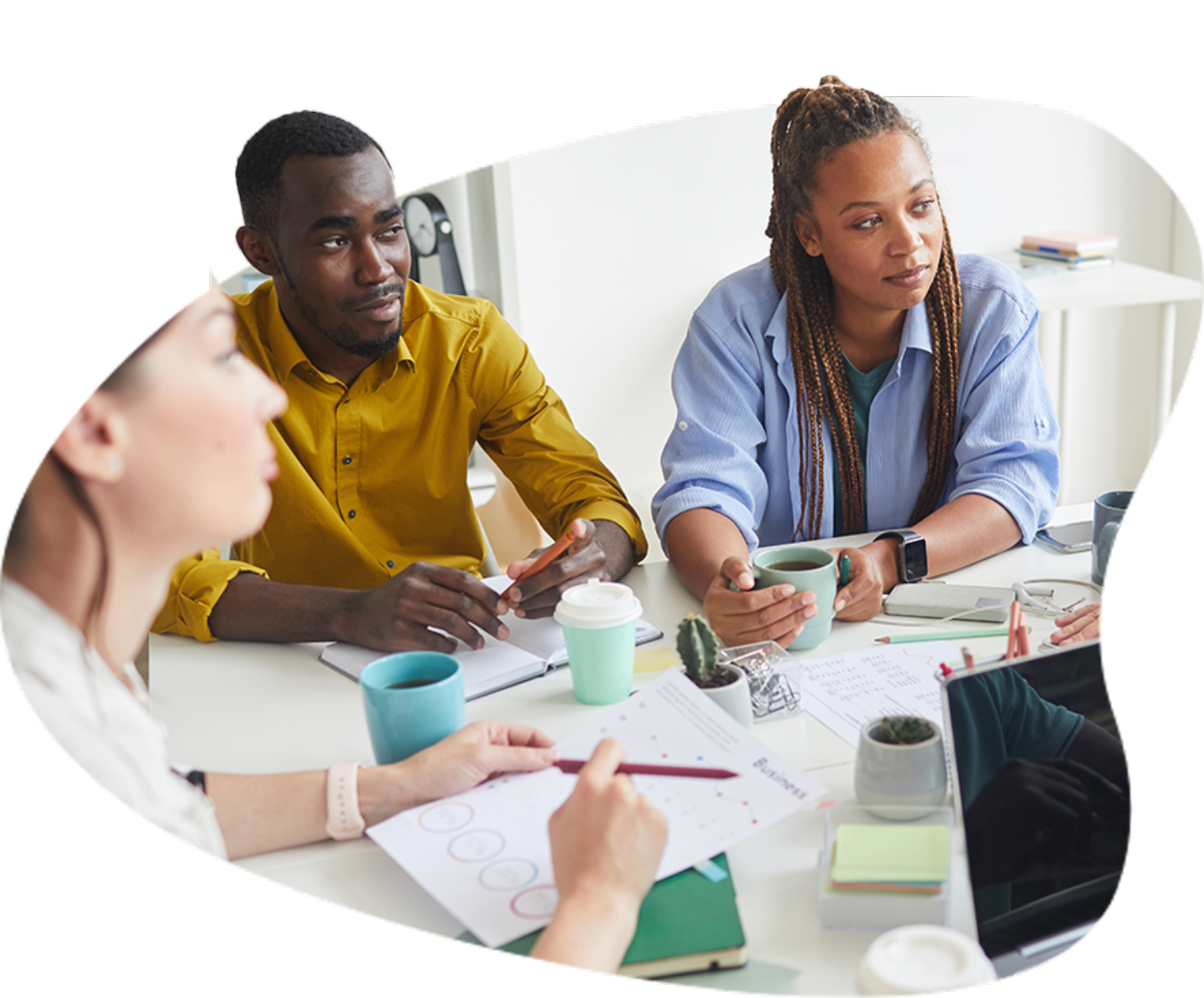 That's when you unlock your organization's full potential
Studies have shown that companies with diverse and inclusive workplaces experience better outcomes across the board — from employee engagement to the bottom line.
67%
of jobseekers consider workplace diversity
Glassdoor
24%
higher employee satisfaction
Deloitte
87%
better decision making
Cloverpop
2X
faster decision making
Cloverpop
6X
more likely to be innovative and agile
Deloitte
8X
more likely to achieve better business outcome
Deloitte
35%
increase in sales revenue
McKinsey
Empower people to do their best work with CoachDiversity training
Every organization is different, which is why CoachDiversity takes a personalized approach to each training program. Explore the ways we can work together to support your objectives.
Organizational Assessment
At the start of your engagement, we'll measure four key areas of organizational behavior to identify areas for improvement. Throughout our work together, you'll receive ongoing support and assessments to ensure you're making progress toward your desired outcomes.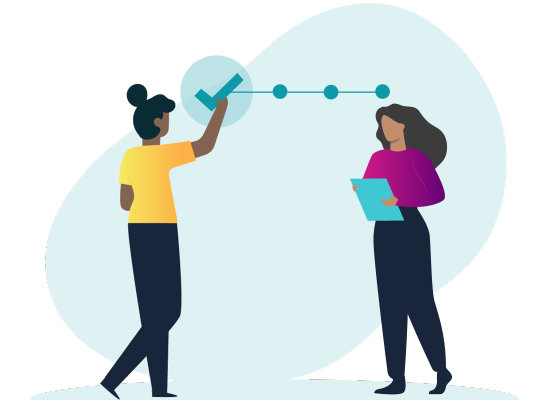 Customized DEI Training
Based on your organizational assessment, we'll create a customized training plan that allows your team to learn synchronously or asynchronously. Your company's mission, culture, and values are embedded into every aspect of the training for a seamless approach.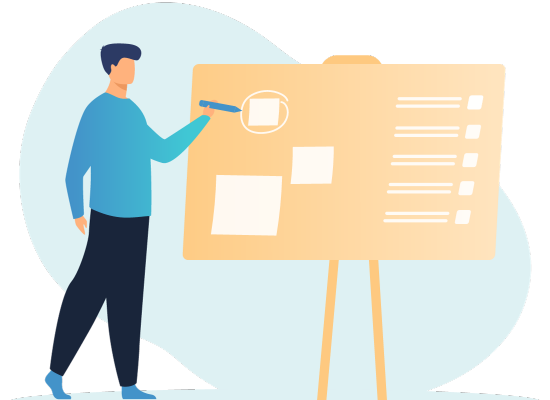 Coaching Skills for Leaders
Your leaders will gain the foundational skills they need to begin coaching in a transformational 3-day program. This solid groundwork of core inclusion coaching competencies emphasizes issues of diversity, equity, power, and privilege and teaches the art of asking powerful questions. *Participants will receive an ICF certificate with six Continuing Coach Education (CCE) credit hours.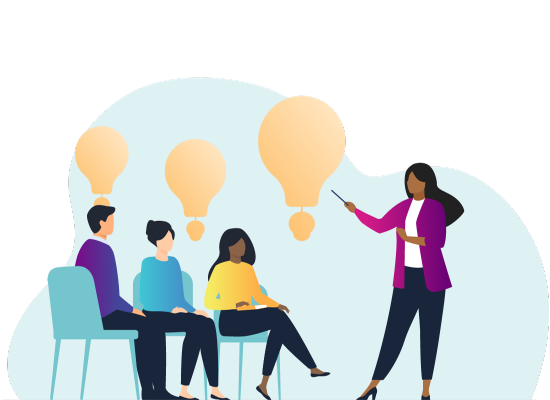 1:1 Executive Coaching
Confidential coaching sessions help individuals enhance their leadership skills, improve their performance, and achieve long-term success. With the support of a certified coach, individuals create customized plans for achieving their goals and tracking their progress over time.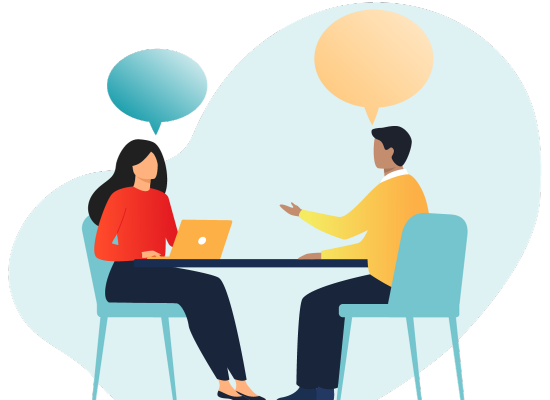 Improving DEI initiatives for top companies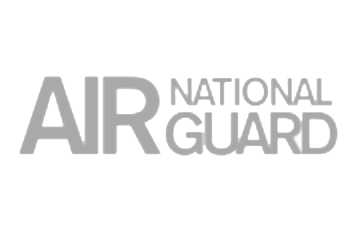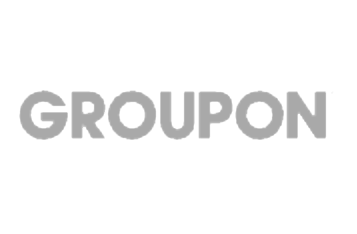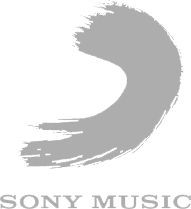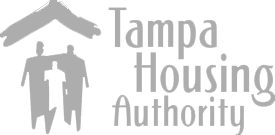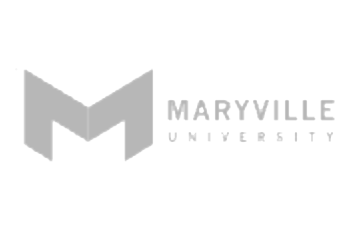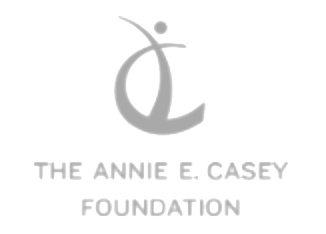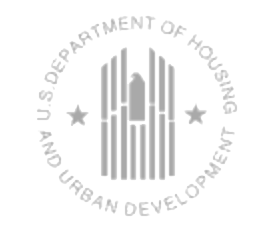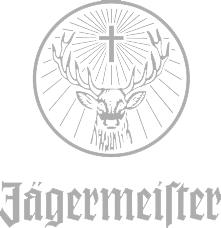 Shaping the future of diversity training
I salute the entire organization of the Coach Diversity Institute. The training was tailored so that it felt like it was tailored for the participant and not from a textbook. More importantly because of the nature of the program our emotional needs, fears and uncertainties became part of the training and this enhanced our growth to become better transformational coaches. I firmly now believe that an old dog can be trained. Thank you for the opportunity to grow.

Major Clark, III

The training was very practical. I learned skills and approaches that I could deploy immediately and did. I rate the training very high in both content and instruction. The trainers were also very inspiring and empowering. Moreover, I learned equally as much from my cohorts. I have three graduate degrees and have participated in numerous executive education programs. This is one of the best!

Edward Greene

CoachDiversity program aligns with my belief that individual change is the only way to create organizational and systemic change. CoachDiversity, gives you the tools and practice to become your personal change agent, resulting in being an effective coach to others and contributing to a better world for all people.

Ashnie Butler

This is one of the few spaces I cherish because I was welcomed, supported to be authentic, and intellectually challenged. I found the content relevant and thought provoking. This has made an indelible mark on my career trajectory.

Charissa Owens

I consistently have returned to education and personal development as a proven strategy to contribute to my community and to my self-fulfillment. Most recently, this has led me to become a certified coach through CoachDiversity Institute. CDI's coaching model honors the fact that community-driven stories hold power — to reveal hidden truths, activate public discourse, and create positive social change. Through their coach certification program, I have learned to craft a personal vision through a storytelling practice, which has been instrumental in my self-discovery as a coach.

Karina Jiménez Lewis

The CoachDiversity Institute training I participated in was one of the most affirming, joyful and deepening professional experiences I've had in a long while. The "special sauce" was our cohort, which includes our amazing coaches, all of whom established a space of trust and open sharing. It was a space where we could openly question, explore deeper parts of ourselves, laugh, cry and be vulnerable.

Helen Kim Ho

Civil Rights Attorney

Insightful and Informational! Great experience and well worth the value it will provide your organization.

REV. DR. CHARLES E. GOODMAN, JR.
Become a change agent with CoachDiversity training
Get in touch