DEI Training for Nonprofits
Make DEI Training the Foundation of Your Organization
Let Us Help Give Your Nonprofit a Boost
Are you and your staff burnt out? Is your organization running out of innovative ideas? Are you spending too much time dealing with internal conflicts, and too little time implementing your nonprofit mission? Do you find yourself stuck in a fundraising rut?
CoachDiversity Institute trains nonprofit and community leaders to become even more resilient, creative and resourceful. With our unique approach, you can become trained as a certified professional diversity coach, or you can hire a team of experienced coaches to support you and your organization. We'll provide you with newfound skills that you can use to empower yourself, your staff and your stakeholders. Tackle issues related to diversity, equity and inclusion head-on, in new and innovative ways that energize you and your team.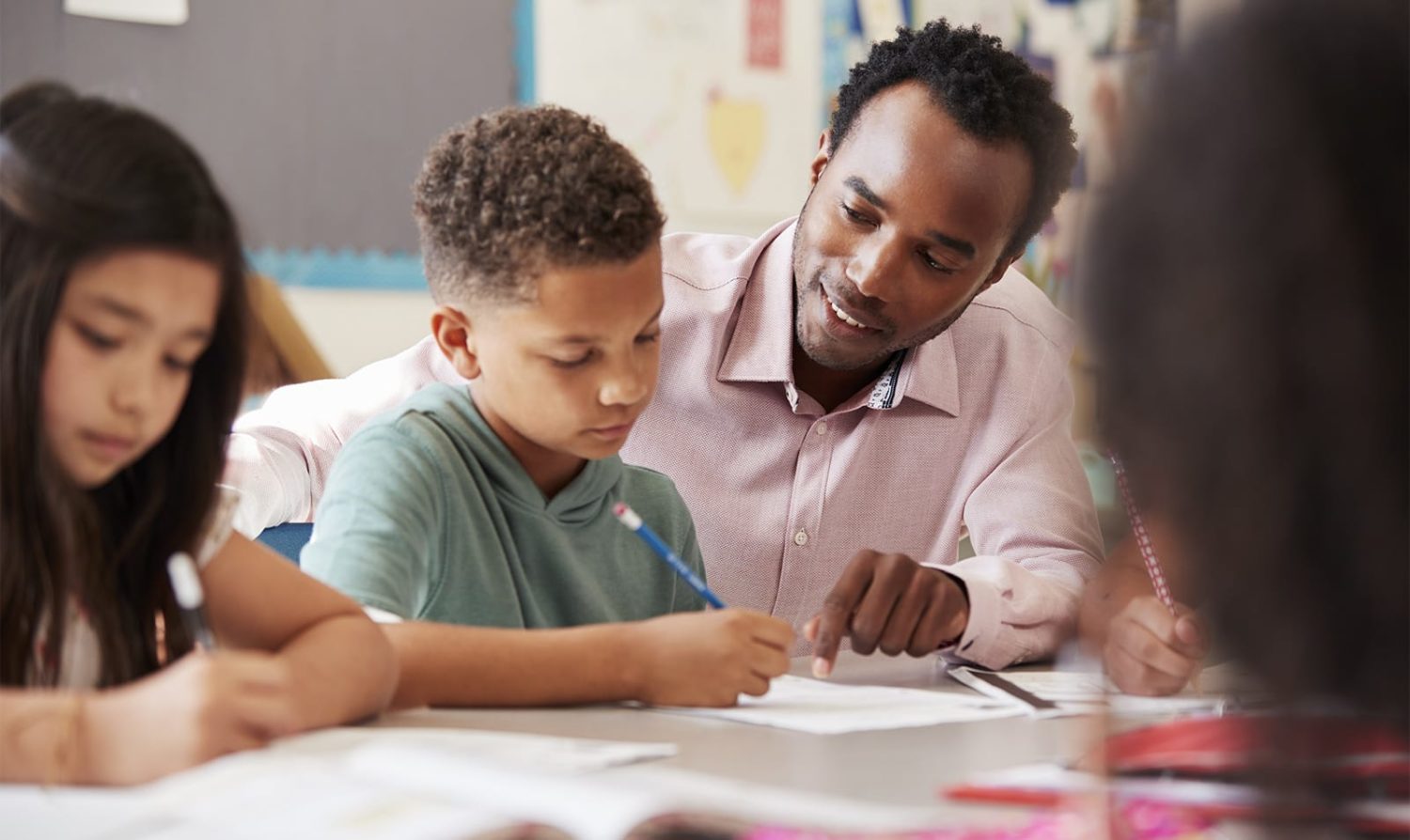 Why Do Nonprofits Need DEI Training?
Studies have shown that a diverse workplace can improve the quality of decision-making, enhance innovation, and encourage people to be more creative and work harder. Board members and employees who come from a variety of backgrounds bring unique perspectives and use diverse, often innovative, methods to advance the nonprofit's mission. *
Nonprofits are not immune to the bias and prejudices that may live in their organizations and prevent them from fulfilling their mission. In addition to asking if their workforce includes individuals of different races, ethnicities, genders, ages, socioeconomic statuses and more, they must ask if everyone is respected, valued and heard equally — and leaders need to ask this of each employee. If this is not the case, then diversity, equity and inclusion (DEI) coaching and training are necessary.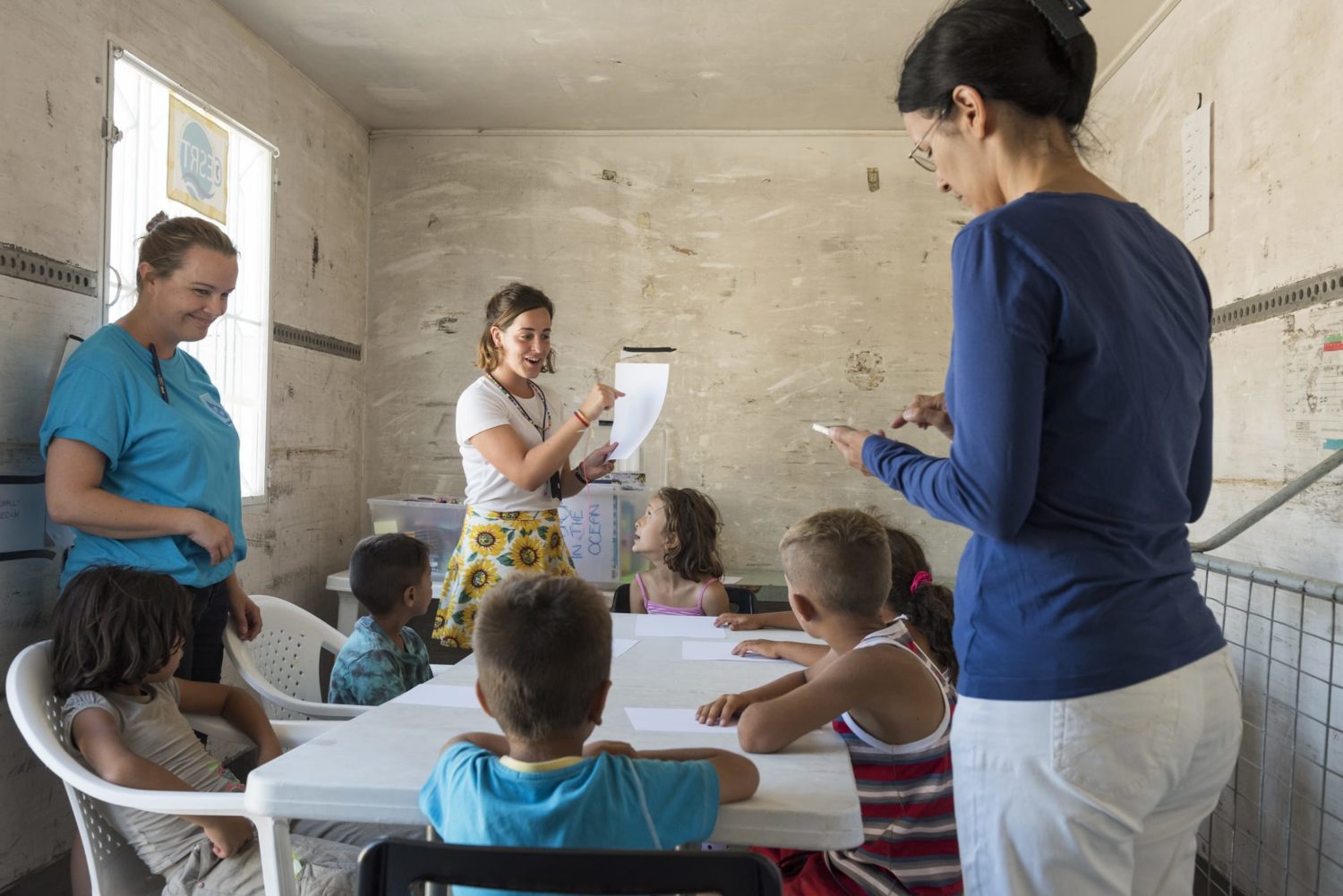 World-Class Coaching and Training
CoachDiversity Institute specializes in the coaching support and training of forward-thinking nonprofit executives and leaders who want to proactively impact the communities they serve. Let our team of certified professional diversity coaches come to your organization to help you uncover sources of contention that are keeping you from reaching your goals; and create and integrate diversity policies throughout every department, strategy and decision made at your nonprofit.
* Source: Why Diversity, Equity, and Inclusion Matter For Nonprofits.
https://www.councilofnonprofits.org/tools-resources/why-diversity-equity-and-inclusion-matter-nonprofits